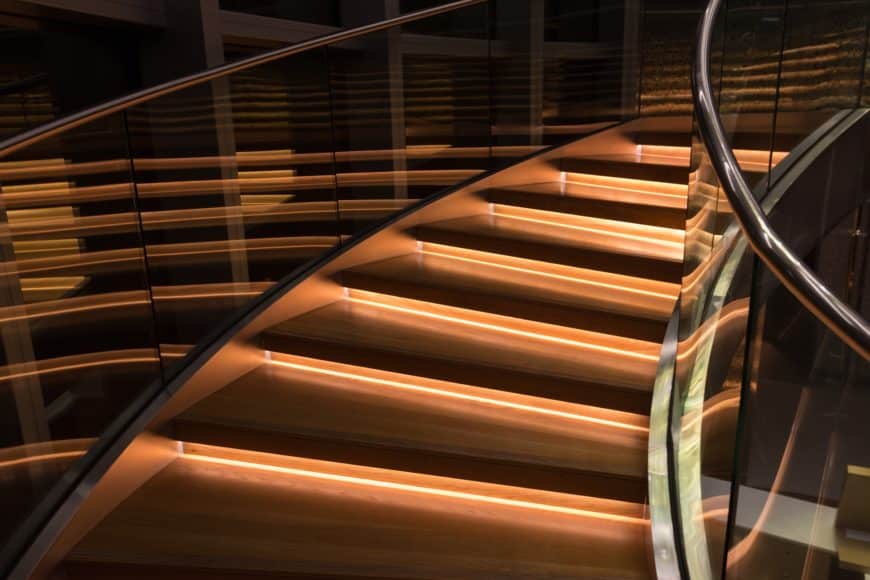 5 Reasons to Upgrade Your Traditional Railings with Glass Balustrading
Making the jump from traditional railings to glass balustrades is a big deal.
Not only do these two options look vastly different from each other, but they also work quite differently as barriers.
For many homeowners, glass balustrades are huge upgrades from traditional railings, providing a range of benefits that make them worthy investments.
If you've been on the fence about upgrading your railings with glass balustrades, here are five great reasons why you should go ahead and do it:
1. Unrestricted Views
If there's one thing glass balustrades are known for, it's the views that they provide.
Clear glass balustrades provide near-invisible barriers on your decks and balconies, giving you clearer and wider views of the world outside. If you're in a high-rise building or a spot with beautiful views around it, there's no better railing for it than glass balustrades.
Remember that traditional railings have balusters that block or break your views – something you'll never have to worry with glass balustrades.
2. A Modern Look
Installing glass balustrades is one of the best ways to make your deck, balcony, or stairs look more modern.
These clear, smooth panels create a sleek look that can make your home look more stylish instantly. Glass balustrades also offer a clean and minimalist design that's distinctively modern, helping your home look more current and up-to-date with the times.
If your deck or balcony is looking old and dated, installing glass balustrades will give it the facelift it needs to bring it back to life.
3. More Functional
Glass balustrades do more than just upgrade the look of your railings – they can also make your living spaces safer.
Glass balustrades are often more solid barriers than traditional railings, with fewer gaps and spaces for things to pass through. (Traditional railings often have gaps between balusters that allow objects or small body parts to get through.)
The wide, solid panels of glass balustrades also block more wind in outdoor spaces, helping to keep things calmer in your deck or balcony during windy days.
And don't be fooled by its glass material. Glass balustrades are deceptively strong, and they're designed to withstand high amounts of force and impact.
4. Low-maintenance
Glass balustrades are far easier to clean than traditional railings.
Glass is smoother, more solid, and less porous than wood, so they're less likely to accumulate dirt and debris on their surface. And unlike metal railings, you won't have to worry about the glass panels rusting or corroding.
In most cases, all you need to maintain your glass balustrades is give them a quick wipe with a clean cloth and a light cleaning solution (even plain water will do in minor clean-ups). They're also more capable of withstanding different cleaning products than wooden railings (which often need wood-friendly products to maintain).
5. Made to Last
Glass balustrades may look delicate, but they're incredibly tough and durable railings – perhaps even more so than traditional wooden railings.
Remember that the glass used for glass balustrades is not your typical glass found in kitchenware or household ornaments. Glass balustrades are made of strengthened or toughened glass, which is designed to withstand high loads of force and impact. This makes them among the toughest and most durable barriers you can have on your property.
And unlike wooden railings that can be weakened by the elements or even insects (i.e. termites), glass balustrades are weather-resistant and unaffected by pests.
Need More Convincing?
If you want to find out more about glass balustrades and what they can do for your property, give us a call on 0414 125 081 or send us a message. We'll be more than happy to provide the information you need to help you upgrade and get the perfect set of glass balustrades.