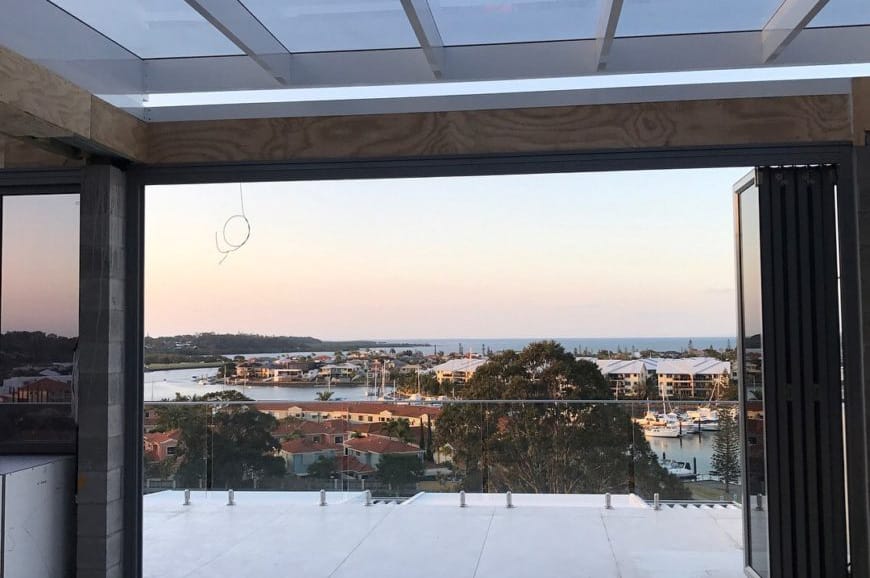 5 Things to Consider Before Installing Glass Balustrades in Your Home
Glass balustrades & Custom Glass Balustrade Brisbane are one of the most stylish balustrades on the market, so it's no surprise they're also among the most in-demand balustrades for homes.
But getting glass balustrades for your property isn't always as simple as choosing one set and installing them. Because of their unique structure and design, glass balustrades require more careful thought and consideration than other balustrades. They also come in a variety of types, materials, and built-in features that can make finding the right one challenging.
If you're planning to install glass balustrades in your property, then make sure that you consider these factors beforehand:
1. Location
The place where you want to install your glass balustrade will affect several factors in your decision.
A glass balustrade for the pool, for example, is different from a glass balustrade for a balcony or a staircase. They will also need to meet special safety requirements. Glass balustrades in coastal areas, meanwhile, will need parts and materials that can withstand the harsh effects of saltwater.
By considering your location and the balustrade's setting, you can narrow down your choices and determine the features that you need your glass balustrades to have.
2. Function
Will your glass balustrades serve primarily as a piece to accentuate the style of your home? Or will it be used as a tough barrier for areas that need more safety? Or perhaps a mix of both?
By knowing what purpose your glass balustrades will serve, you can determine the right type of glass balustrades you need to get your full money's worth.
Keep in mind that glass balustrades can be modified to suit different needs and functions, whether it's to ensure safety in high-risk areas or to add a touch of elegance and sophistication inside properties.
3. Design
Glass balustrades come in a variety of styles, so you need to choose a style that will work best with your property. These balustrades are also available in different framing options (ex. framed, frameless, semi-frameless), with each frame providing a different look and feel than the other.
Some styles of balustrades work best in simple and minimalist living spaces, while other styles are better suited for more decorative rooms and living areas.
If you know what style you're after, you're more likely to find glass balustrades that can enhance your property's look and ambience.
4. Prep Work
It's easy to get so caught up in the excitement of getting new glass balustrades that you forget its immediate surroundings.
Remember that installing glass balustrades isn't always as straightforward as screwing each section on the ground. In many cases, the foundation of the balustrade will need to be prepared to ensure a proper installation. Some cases may also require clearing away existing structures to make way for your new balustrades. Others even need the creation of new pathways to accommodate them.
Whatever your case may be for your property, make sure that you consider all the additional work required to install a new set of glass balustrades in your property. This will give you a better idea of how much time and resources you need to install a new set of glass balustrades.
5. Budget
Like any other investment, you'll need to set a budget with glass balustrades so that you know what to look for as you search for options. Remember that glass balustrades are highly customisable balustrades, and you can modify them with as many (or as little) features as your budget allows.
To make things easier for you, determine early on features are essential for you and your property. Pool glass balustrades, for example, need to have special safety features and meet specific dimensions to comply with regulations.
After knowing what your essential features are, you can then start to consider other features that can make improve your set within your budget.
Get Help from Professionals for Best Results
If you want to make sure that you get the most value for your glass balustrades, then work with the professional glass balustrade builder in Brisbane who can help you make the right choice. Feel free to contact us to discuss your needs and find your best options for glass balustrades.
When chosen and installed correctly, glass balustrades can boost your property's value and make it look better than ever.