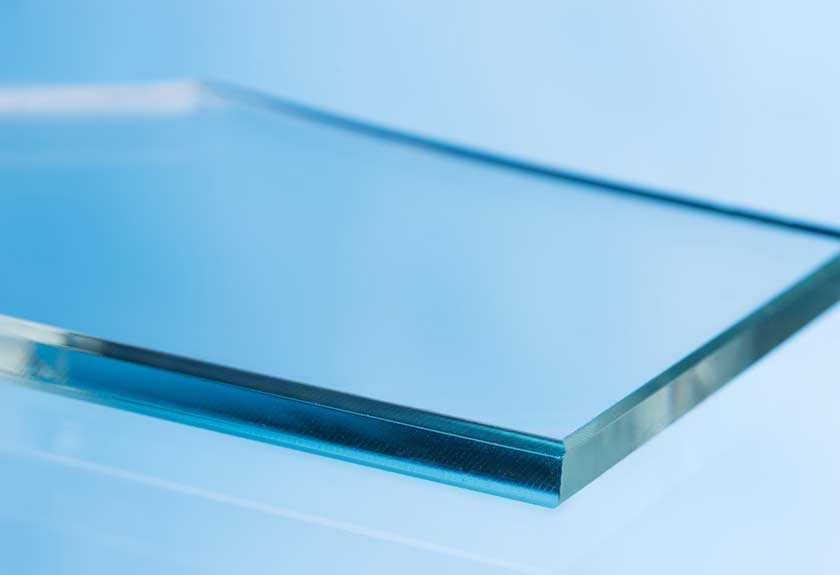 Selecting the right company to install your glass pool fence
Toughened glass is a great pool fence material, but installation must be on-point as well!
Glass pool fencing installations are absolutely amazing for your backyard or pool area.
Toughened glass fences add extra safety to your environment, due to the remarkable properties of this material. However, it is important to understand that installing glass pool fences correctly is equally as important as the quality of the material being used. Improper installation might actually cause issue and compromise the quality of the pool fences.
As you might know, toughened glass, also known as tempered glass, is a material made from glass, being subjected to extreme heat and rapid cooling. This causes the glass to fracture inside into tiny granules, which make the glass strangers and prevent it from splintering in razor-sharp chunks should it ever break. Toughened glass, as the name suggests is stronger than regular glass – in fact, it can be up to 4 or 5 times stronger than the common glass you might find in your windows.
Toughened glass is popular in many commercial and private applications, and it is absolutely perfect for glass pool fences. These fences are secure and durable, and they fit in seamlessly with the aesthetics of your backyard, since they won't obstruct the view, nor cause dramatic changes in the looks of your environment. If you are looking for a seamless, transparent (no pun intended!) solution to enhance your pool areas, glass pool fencing might exactly be what you are looking for.
The increased durability and safety of toughened glass is the reason why this material is commonly used for pool fences, but if not installed by a professional team who knows what they are doing, the integrity of your fence can be easily compromised. Due to the fabrication process of toughened glass, there will be some weak spots in the glass, which are often found at the edge of a glass panel. If bent or not installed correctly, toughened glass fences might be more prone to breakage. In most cases, toughened glass fences need to be expertly cut in order to fit in the particular frame you wish to utilize for your fence. This is the reason why you should always pay attention to the way installers handle the frame and the glass material.
How can you make sure you select the right company for your glass pool fence installation? Follow these simple tips to make sure you get it right and you make the best decision from the get-go!
Ask for advice and keep it close to home
As you might imagine, starting from your inner circle might actually the best way to find the most amazing service provider. If you have relatives, friends or acquaintances with pool glass fences and they seem to be happy with their own installation, you might actually have great luck in asking for their advice. They might be able to direct you towards the provider that they have used, and they could assist you in the process of making the most out of your budget if they can get you some discount through referral programs if anything like that is actually in place. It's always nice to keep things close to home!
Look for online reviews and get informed
The web is your friend! When you are perusing potential companies to hire for your glass pool fence installation needs, it is always a good idea to check for reviews. There are many websites and online communities where consumers leave honest and impartial reviews of local businesses and service providers. These websites might certainly give you a good idea of what to expect, and they can certainly help you avoid some nasty bad surprises.
While online reviews might not always be super accurate and they are, of course, based on personal opinion, they will give you a good idea of what you're in for.
As mentioned earlier, you want to make sure to entrust your pool glass fence installation to people who are reliable and know what they are doing. The installation process is particularly delicate in this particular situation, and improper installation work will cause you troubles and issues down the line. This is the reason why you should try to find out more about a business' reputation before you give them your hard-earned cash for an installation project!
Get in touch and get a better idea of the company's professionalism!
If you want to get an idea of the professionalism and the type of service you are going to get from a company, contacting them and getting to talk to one of their representatives is a great way to assess whether or not you might enjoy the experience. In some cases, first impressions matter and a good introduction go a long way.
Compare quotes and features offered by the provider
It might be a good idea to ask for a couple of quotes and look around to get an idea of the expenses you might face and to see what different providers will bring to the table.
Get to know what you really need
If you are reading this article, you are probably doing things the right way already: you are getting informed! Don't go out blind when looking for a provider for your glass pool fence installation. Make sure you understand the basic process and learn a little bit more about what you need. This way, you might get a better idea of the installation costs, the elements involved and the things you should look out for when working with an installer.